CURED: The Rose Honey and Wine (Vol. 6 Issue 8)
Good Morning Friends of Cured,
We hope you all enjoyed another beautiful weekend and are having fun with this brief reminder of winter before the sun breaks back out tomorrow. We personally love it as it keeps our wine consumption so diverse…afternoons filled with rose over the weekend and a big guilty red last night…a hard to beat combo in our humble opinions!! We have a few fun tasty new treats in the shop this week that we hope you'll enjoy for this last lovely week of February.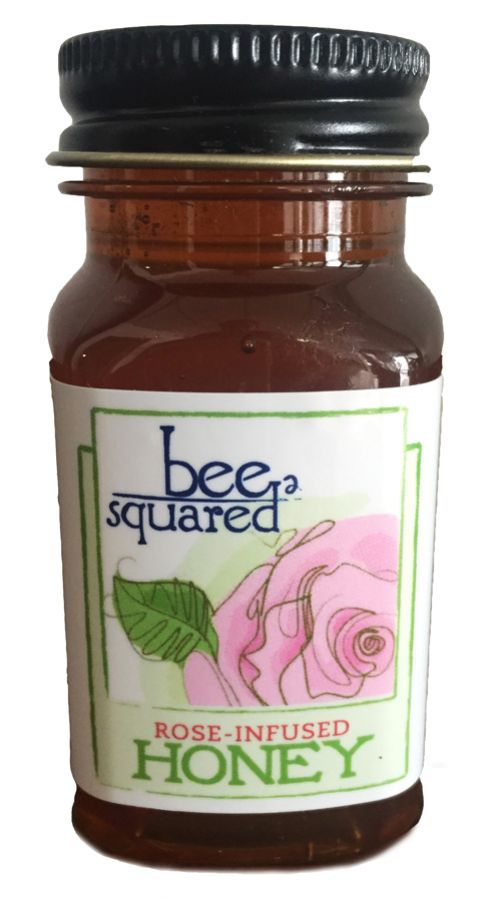 Bee Squared Rose Honey: Many of you have had the pleasure of tasting the Bee Squared Honey we have had on our shelves here at Cured since Day One. Beth Conrey,the woman and beekeeper behind Bee Squared, is based in Berthoud, Colorado, and with over 60 hives dotting Weld, Larmier and Boulder Counties she is as local as it comes. Her honey is chock-full of all the wonderful flowers local to Boulder making it both a perfect taste of home, but also a fantastic anti-allergy buster for all of us who suffer from local pollen induced allergies. This year Beth introduced a Rose Honey that is as incredible as it sounds. We're obviously not the only ones who think so, seeing as it took home a Good Food Award this year as the best Infused Honey. It is perfectly balanced, delicately sweet and floral with an almost intoxicating scent. Holden has fallen it in love with it by the spoonful, I devoured a massive chunk of Parm, generously drizzled with this liquid gold last night, and it just begs to be paired with a fresh goat milk cheese or a sharp blue for the perfect sweet tangy balance. We only have limited supplies (at least until the next harvest!) of this beautiful honey, so come on in and give it a try!
Blu di Bufala: Speaking of blue cheese, it just so happens that we have an incredible new blue in our case that pairs so perfectly with the Rose Honey we couldn't resist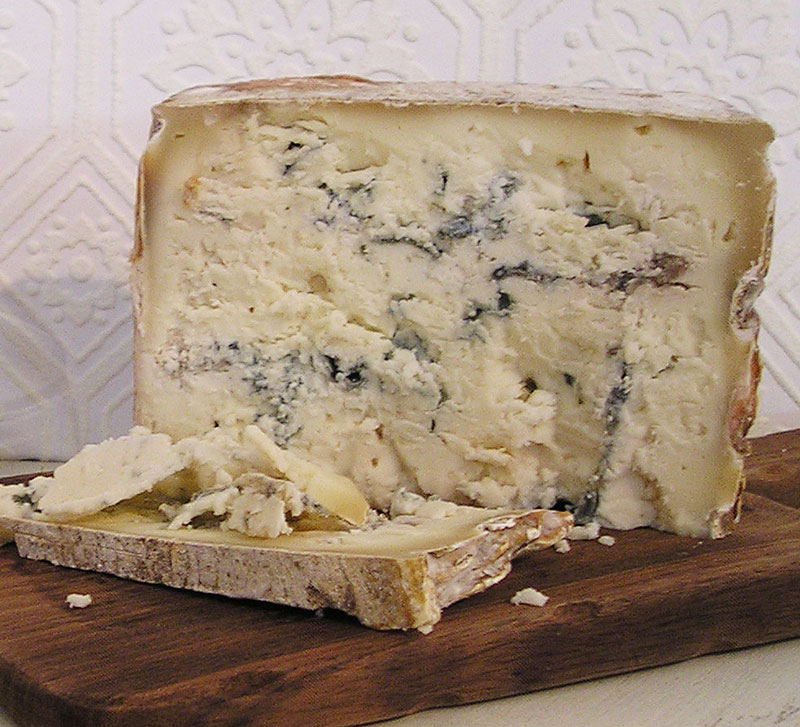 sharing. Buffalo milk is traditionally used for soft cheeses in Southern Italy (buffalo milk mozzarella anyone?), however the whacky innovative Gritti Brothers are making beautiful aged Buffalo cheeses in the Lombardy region of Northern Italy. The family dairy has been around since 1968 but the brothers recently had the idea to diversify and make Buffalo cheeses in order to not to be in direct competition with the cheese makers in the surrounding area and save their family business. Their venture has been extremely successful and we're that much luckier because of it.  The Blu di Bufala is bright and tangy while simultaneously floral and sweet (Buffalo milk is always sweet). It is natural rinded and therefore a bit more mellow, making it a great summer blue.  For those Stilton fans out there, we think you're going to love this.  Beautiful in salads, indulgent on a burger, otherworld with the rose honey, and Jessica, our GM, even loves it with a good dark chocolate! Enjoy with something sparkling like a Moscato or a bottle of Prosecco for a real treat.
Wine!  We love it here at Cured, and with our new tasting format we thought we'd tempt you all with a little in-depth sneak peak of our featured wines this week.
Do you know and love Muscadet? You should!!  This week we're tasting the Clos de Briords from Domaine de la Pepiere.  Sometimes confused with the sweeter, more full bodied grape called Muscat, Muscadet is actually the region for very crisp & saline whites made from the Melon de Bourgogne grape grown in north-western France. This particular cuvée is made from 80 yr old vines in Muscadet within a stone's throw from the Atlantic Ocean, by much-beloved natural winemaker Marc Ollivier. Marc produced his first vintage in 1985, and has since reintroduced a much higher standard for wines in this region of France. He uses little sulphur at bottling, natural yeasts, and letshis wines rest on their lees, developing richness and more complexity. This might be the most perfect oyster wine we've ever tried– it is nervy, racy, crisp & reminiscent of the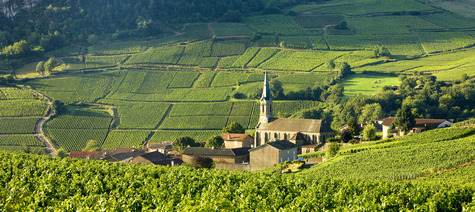 waves splashing just a stones through away from the vineyards!  It also happens to LOVE washed rind cheese….
On the red side, we're featuring Marcel Lapierre's "Raisins Gaulois".  This young, fresh Beaujolais, made from Gamay grapes grown mostly in the Cru village of Morgon, is a standout.  This wine, something exciting for the fans of lighter reds, has made us smile far too much lately. Marcel Lapierre is one of the singular personalities that brought Beaujolais back into the spotlight in recent years, and helping dig its reputation out of the "nouveau" craze…  His wines are vibrant, juicy, and energetic – a pure pleasure! Both of our featured wines this week are organic, even if you missed yesterdays tasting,  still come with a 10% discount any time you visit the wine shop.  If these two wines haven't made you thirsty already, we have the first bottles of 2015 Rose landing late this week…spring is here, at least once this snow melts….
Also, just a reminder that next Monday, February 29th, you have a once in four year opportunity to expand your minds and your palates with Jessica, our GM and Certified Cheese Professional, as she teaches Cured's inaugural education class on Bloomy Rind Cheeses. Jess with delve into the history, make process, nuances and differences of these guilty, luscious, creamy beloved cheeses, leaving you with a happy belly and a full mind at the end of the evening. Class costs $55 per person,  runs from 6-7:30 and is held at our sweet little Cured West. Space is filling quickly so call today to reserve your spot!! 
Don't forget that Brad is making up fresh, hand-rolled pasta, Holden's favorite, a Sweet Potato and Chevre Agnolotti tonight! Plus, Thursday Night brings us Freshly Roasted Chickens and Duck Fat Mashed Potatoes.
Enjoy the week ahead and look forward to seeing you all in the shop soon!!
Coral + Will