CURED: The New Year Edition (Vol. 5 Issue 51)
Good Morning Friends of Cured,
We hope you all had a absolutely wonderful Christmas Holiday and chilly but beautiful weekend. Holden didn't quite know what to make of Christmas but was quite happy ripping apart paper, driving Tonka trucks though the snow, and discovering the fabulous substance known as truffle salt that ended up in someone's stalking!  It certainly feels like winter out there today and has us very thankful that we can hole up inside our cozy shop(s!), nibble on grilled cheese and hot soup and avoid the winter chill that has taken over the out of doors. It's hard to believe that 2016 is just 3 days away, which means that another wonderful year has come and gone. However, the blessed 2015 is not over yet!

Cured's Annual Sale: Some of you may be remembering…isn't there a sale that happens around this time of year?! Good news my friends, you happen to be correct. Every year on the 31st, Cured opens its doors and knocks down its prices, letting you have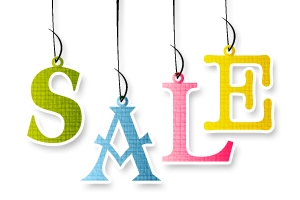 at all our scrumptious goodies at a 20% discount. That means cheese, meat, truffle salt, olive oil, wine, beer, spirits…you name it! Everything in our shop that isn't bolted down, other than platters and sandwiches, is yours for the taking 🙂 Plus, this year we have an extra special treat for you in the form of our sweet little Cured West. Everyone knows the youngest child is the favorite, so to honor little Westie, we're offering 25% off everything at Cured West, excluding our daily sandwiches. Obviously we don't quite have the wine, cheese and charcuterie selection there, but I guarantee you there are an epic number of decadent chocolate bars, extra virgin olive oils, truffle products and more for you to indulge in. So whether you find yourself on the East End, the West End, or both, come and pay us a visit between 10:30 and 5 on the last day of 2015 to stock your pantry for the year ahead!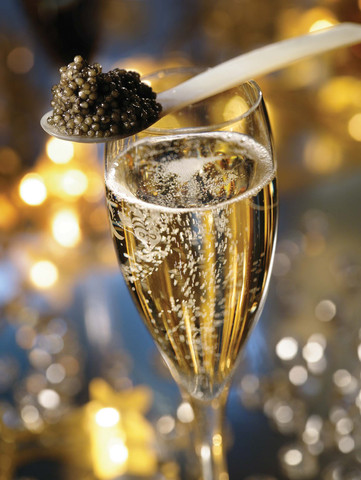 New Year's Eve Evening for two. Are you feeling a little overwhelmed by people, parties and reservations? It's hard to keep up with the madness, the eating, the drinkingand the socializing that is the holiday season. Often times by New Years Eve all you want to do is curl up at home with a fire, someone you love (dogs count!) and a damn good bottle of champagne or two… If this sounds like your kind of program, don't worry, you're not alone. It happens to be our favorite ritual and we've got you covered! We have a limited number of goodie bags for two, specially designed to help ring in 2016 in style. Enjoy a bottle of the Tissot Cremant de Jura bubbly, a 1oz jar of California Caviar Company American Hackleback Caviar, a tub of epically indulgent creme fraiche, a Mt Tam triple creme cheese, and a box of Fine Cheese Company crackers to round out your feast! This whole indulgent package can be yours for $100 and promises to have you feeling wonderful for the New Year ahead! Give us a shout asap to reserve yours today!
Holiday Hours and Closure: Most of you know by now, but every year Cured shuts down for the first week of January, giving our staff some time to recoup after the holiday madness, and our shop the ability to get a deep clean and facelift for the year ahead.  Just as important however, we're just trying to help you keep your New Years resolution to eat less, drink less and spend less…at least for a few days!:)  Knowing those resolutions never last for more than a week anyway, we figured we'd help keep temptation at bay for those first few days and will be closing at 5pm on Dec. 31st and re-opening as usual on Friday December 8th (Saturday Dec 9th at Cured West). We apologize in advance for any inconvenience or confusion this may cause while our doors are closed and thank you for your continued support and understanding!
That is all for today my friends! We have a  pretty special Champagne tasting going for tonight's Free Tuesday Night Wine Tasting and Wednesday Brad is whipping up some scrumptious sounding Spinach, Pine Nut and Ricotta Agnolotti with a house-made Gremolata for $19! Enjoy these last wonderful days of 2015 and we look forward to seeing you all in the shop soon!!
Coral + Will