CURED: The New Blue Chair Edition (Vol. 6 Issue 3)
Good Morning Friends of Cured,
We hope you all enjoyed the lovely long weekend and celebrated MLK day in style. We always love January…We look at it not as a time to cleanse and purge, but rather to take the time to slow down, appreciate and rediscover each and every individual product in our shop after the blur that was December. It's been a delicious process!! We have a few fun items on the agenda this week so I'll jump right in.

New Seating at Cured West!!! Many of you have already experienced and appreciate the new cafe tables that now fill the inside of Cured West, but for those of you who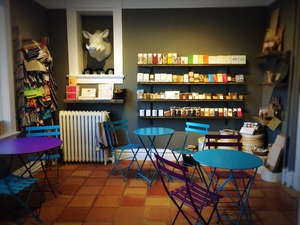 haven't yet made it in, we're excited that our long awaited tables are finally off the boat from France and happily tucked inside of Cured West, just begging to be given a test ride over a sandwich, soup or salad. It certainly creates a beautiful and cozy little room, so much so that all Holden and I want to do in our free time is sit there, gaze longingly at beautiful chocolate bars and flowers, and nosh on pretzels. It's become quite a good afternoon ritual I must say! Plus, don't forget that Cured West has MORE sandwich offerings, MORE soup offerings, and Bone Broth to boot!! So if you find yourself in need of a little lunch and a sweet spot to sit one of these days, pop on in and say hi!
"Pull the Nail on the Barrels" Sanitas Beer Tasting and Cheese Pairing: We could not be more excited to be partnering with our good friends and the incredible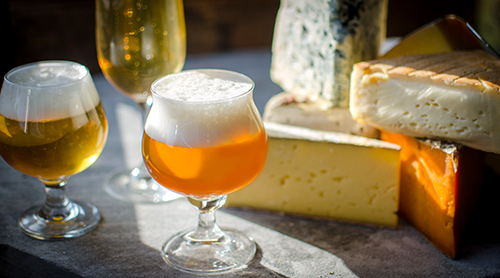 brewers at Sanitas Brewery for an Exclusive Evening of  Barrel Aged Beers and Cheese. Will will be partnering up with the Sanitas Team for a night of exclusive beers–straight from the barrel–all expertly paired with delicious bites from Cured. In 2015, Sanitas doubled their barrel-aging program, and on Saturday, January 23, we invite you to spend the evening sampling some their favorite beers that are currently aging in their brewery paired with a selection of our favorite cheeses. Tickets are $65 per person and include four 10 oz. pours of yet-to-be-released-to-the-public barrel-aging beers, each paired with a cheese, plus a chance to meet the Sanitas brewers and learn more about the barrel-aging process. It promises to be a fun and delicious evening, so join us this Saturday, from 4-7pm at Sanitas Brewery!  For tickets, click here a;sdlkfja;lsdkfja;lsdkfj.
Good Food Awards: The Good Food Awards celebrate the kind of food we all want to eat: tasty, authentic and responsibly produced. They grant awards to outstanding American food producers and the farmers who provide their ingredients. The winners "represent the forefront of American craft food, making products that are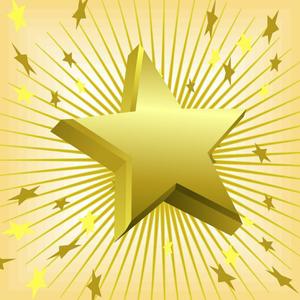 delicious, respectful of the environment, and connected to communities and cultural traditions."  This year's competition received 1,937 submissions from 33 states around the country. The final 176 winners were determined by a blind tasting held last September by a panel of over 200 industry experts. We were so excited to see many of our friends and purveyors on the list. Our very own local Colorado based Avalanche Cheese Companybrought home an award for their amazing goat and pork salami that many of you know and love, they, along with the Goat Lady Dairy and Rogue Creamery won awards for outstanding cheeses, Dick Taylor Chocolate, Nathan Miller Chocolate, Ritual Chocolate, and Serendipity Confections were all awarded for their delectable sweets and treats, and Colorado's Bee Squared Honey and Modern Gingham Preserves also did Colorado Proud. We are also excited to try some of the winners we haven't yet and find some exciting and inspiring new products to bring out this way over the next few months. Stay tuned!!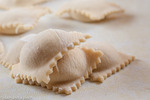 That is all for today my friends. Don't forget that Elizabeth will be leading a tasting of our Weekly White and Red Wine this evening from 4-7. Wednesday Brad is hand-rolling this week's fresh pasta, a Nduja and Mascarpone Ravioli with Parsley Pistou, for $20 to be exact, and Thursday night brings us freshly roasted chickens and duck fat mashed potatoes! Enjoy the week ahead and we look forward to seeing you all in the shop soon!
Coral + Will