CURED: The Massive Sale Edition (Vol 4 Issue 51)
Good Afternoon Friends of Cured,
We hope you're all managing to stay warm on this most frigid of days! We've certainly loved all the snow and the winter wonderland it has created this past week. Plus,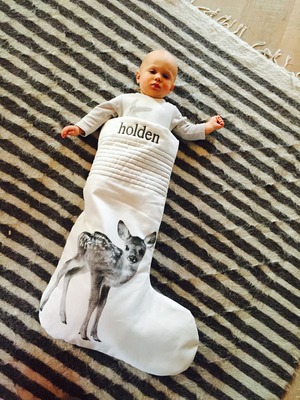 Santa crushed it this year with his stocking stuffer, which made for a most exciting Christmas in our house.
We wanted to quickly send out a reminder that tomorrow is the very last day of 2014 which means that it is once again time for our annual end of the year sale. From open to close (10:30-5) everything in the shop is 25% off. That means champagne, whiskey, sandwiches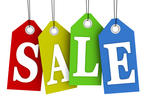 and caviar alike….anything you can pick up and take out the door with you! The only exceptions are charcuterie platters and holiday catering orders; everything else is yours for the taking.
Following this most epic of sales, Cured will be closed for the first week of January, re-opening on Thursday the 8th, just about the time you've really started to miss us. We hope this doesn't cause too much distress or inconvenience for any of you and we thank you in advance for your understanding as our staff recuperates and we get re-organized after the bustling last few weeks.
To kick off the New Years Celebrations, Will is going to be in the wine shop this evening, tasting an array of growers champagnes and sparkers, perfect to pop open tomorrow evening. Tasting is free and delicious as always, and runs from 4-7 tonight.
That's all for today. We hope you all have a most wonderful end to your 2014 and we hope to see you in the shop before the New Year!!
Will + Coral
---