CURED: The Cheese Guild Edition (Vol 5 Issue 26)
Good Morning Friends of Cured,
Happy chilly Tuesday! It certainly doesn't feel like the weeks past, but I must say, it's quite lovely to crave that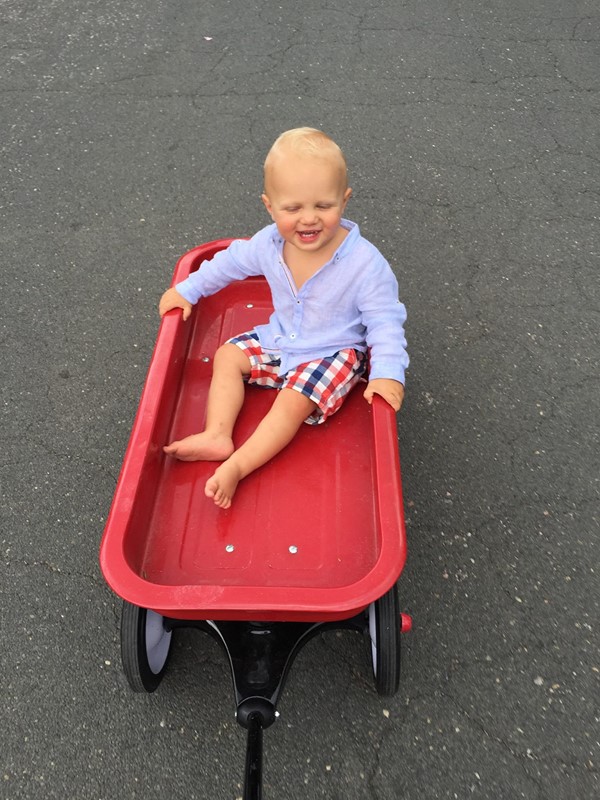 warm grilled cheese and have an excuse to huddle up inside with a cheese plate and the newspaper. Thinking back to sun just days ago, we hope you all had a wonderful 4th of July. We certainly did! I must say, one of the biggest treats is hosting a BBQ when all your guests just so happen to work in the food industry. We had our staff over for a little 4th of July celebration and the food was unreal. The most delicious potato salad you've ever had, watermelon marinated with jalapeño and mint, freshly smoked salmon and decadent lemon bars to boot…needless to say we didn't starve this 4th of July. Speaking of starving, we have a few delicious events upcoming that we hope you'll enjoy!
Friday Night Feast: This Friday, Rebecca is pulling out all the stops and whipping up a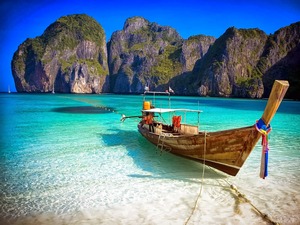 very different profile of a feast, one that I have been looking forward to since she first proposed the idea.  A Journey to Thailand so to speak, this week's menu is Asian inspired and mouthwateringly refreshing. To start, she's serving up Chilled Rice Noodles with Tea Egg, Sugar Snap Pea, Bean Sprout, Black Garlic, Peanut, Chile, Thai Basil, Cilantro, and Lime. A Green Papaya Salad with Shaved Black and Blue Beef follows, and Chicken Green Curry with Seasonal Vegetables and Coconut Sticky Rice rounds out your meal.  A Banana Custard finishes it off! Not your average Cured, or Boulder for that matter, flavor profile, but one that sounds tantalizingly full of flavor and spice. Dinner for two costs $52 and as always, tends to sell quickly so call today to reserve your feast!
Old World vs Rocky Mountain Cheese Throwdown Education Class!A good friend of ours, Saxon Brown, who had Boulder's first cheese shop over a decade ago now, has recently started the Rocky Mountain Cheese Guild. Their mission is to support, promote and market Cheesemakers and cheese professionals in the 7-State Rocky Mountain region, building a community around both those in the biz and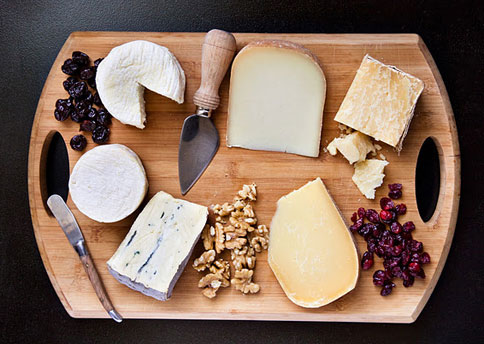 those who just love cheese and want to know, and eat, more of it.  We couldn't be more excited to sponsor theirinaugural education event at the shop next Saturday the 18th, a fundraiser for the guild, and an opportunity to meet Saxon and a handful of other founding guild members in person.  For this class, Saxon is paring up 7 classic Old World cheeses against their Rocky Mountain counterparts. You will learn about the history, make process, and personality of each cheese, and have the opportunity to taste the creative and unique ways Rocky Mountain Cheesemakers are interpreting the classic cheese we all know and love. There will be wine, beer, prosciutto and bread to 'round out'  your delicious evening. Tickets cost $35 per person, the class runs from 7:15-8:45pm, and space is limited to give us a call to book your class today! We encourage you to take a look at their new website as well, https://www.rockiescheese.org, and jump on board as a Cheese Enthusiast member.
Boulder Humane Society Fundraiser: One of our (and many others!) favorite charities here in town is the Boulder Humane Society. With a mission to protect and enhance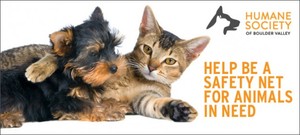 the lives of companion animals by promoting healthy relationships between pets and people, the Humane Society of Boulder Valley provides shelter and care to more than 7,000 animals each year, with 92 percent of these animals being successfully adopted or reunited with their guardians. They have started pairing up with local business in a creative new fundraising technique that we're honored to be a part of. This Friday, July 10th, Cured will be donating 5% of the day's sales to the BHS, giving you one more reason to treat yourself to all those goodies you've been coveting over the summer, knowing that your simultaneously helping to support this incredible, kind, generous, (and not to mention adorable!) organization.
That seems to be all for today my friends! Don't forget that we have our Free Tuesday Night Wine Tasting from 4-7 tonight and that tomorrow Brad will be in the shop at 6 am rolling out fresh pasta. This week he's making Ravioli stuffed with Roast Eggplant, Speck and Mascarpone. Yum!! Thursday Night we have our freshly roasted chickens with duck fat mashed potatoes, and Friday Night Becca is whipping up the Thai inspired feast. 
Enjoy this chilly day and we look forward to seeing you all in the shop soon!
Will + Coral