CURED: All Things New Edition (Vol 5 Issue 3)
Good Morning Friends of Cured,
We hope you all enjoyed the stunning weekend! It was quite a treat so have so much warmth and sunshine after the last chilly spell. It was fun to see so many of you out riding bikes, taking hikes, and picking up picnics to enjoy in the park. It looks like we have a few chilly days ahead, but its promising to beautiful again by the weekend!
As our January refresh continues, we have some tasty new goodies in the shop that we can't wait to share.
New Cheeses: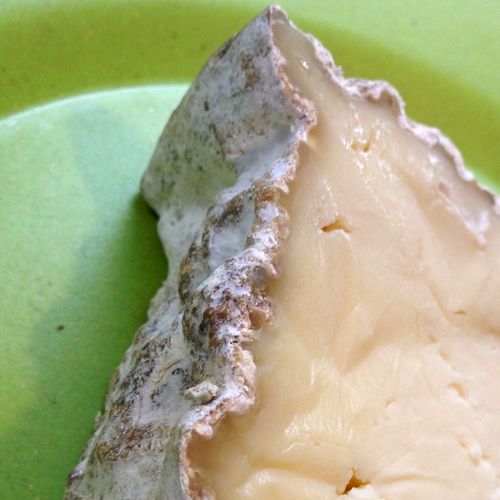 Twig Farm Mixed Drum: When Will and I were getting ready to open the shop 4 yearsback, we took a massive road trip around the county, vising farms, meeting cheesemakers, and falling in love with all the delicious goodies that would one day stock Cured. One of our favorite visits was to Twig Farm, a small goat dairy in West Cornwall VT. They made absolutely beautiful, rustic, raw, aged goat milk cheeses that are made by hand and delicately aged in their cellar. The Mixed Drum is a natural rind, semi-hard cheese that's aged between 4 and 7 months. It's grassy, earthy, lactic, bright and utterly delicious!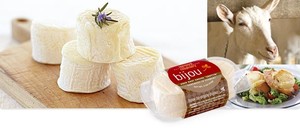 Bijou: We are also bringing back in the Bijou from Vermont Butter and Creamery. Many of you likely remember these little tasty treats. Meaning "jewel" in French, these are modeled after a traditional Crottin de Chavingnol, a small, delicately aged goat cheese with a chalky interior and a geotrichum rind. It is the cheese Jessica used at the CMI to create her 'perfect bite' and is so excited by it right now that we had to share with you all.
Cheeses will be arriving over the next few days, so pop in later this week to try our new goodies!
New Wines:
As many of you might recall, our wine sale on the 31st was such a hit that bottles literally flew off the shelf!  In addition to the fact that our inventory count is far less painful with fewer bottles to sort through, the thing we love most about the shelf-emptying-31st is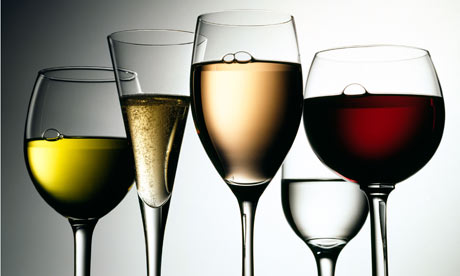 that it enables a monstrous refresh in our little shop. Don't worry, we'll still have a handful of our favorite staples that we just couldn't live without, but we've also already begun bringing in a bevy of new bottles.  Over the course of the year we taste new wines almost daily, building a wish list that could only be held in a shop 10 times our size.  Then we narrow it down.  And then narrow it further.  Normally we only get to sneak in a couple of new bottles a week, but now we get to go gangbusters and order with reckless abandon.  From a beautiful new everyday Bordeaux, to a killer Italian Cab, a mineral etched Slovenian Sauvignon Blanc, to a knockout Cali Chardonnay, we're having about as much fun as you legally can in a wine shop our size. So if you find yourself feeling like something new and exciting, come on down and say hi to Will or Wilson and let them teach you a little about what they're currently loving!

Also, don't forget about our bevy of dinner options this week. Brad has been in the shop since 6 am this morning cranking out fresh mezza luna with sweet potato, chevre, sage and brown butter, and tomorrow we have freshly roasted chickens, hot out of the oven at 5:30!
Enjoy this brief reminder of winter before the sun resumes tomorrow and we hope to see you all soon!
Will + Coral
---